Brian Guffey Real Estate Services
Search for homes like a Realtor below:
Searching for a New Home?
Find a home for sale in your favorite Atlanta neighborhood. Below is a small list of communities. Click button below to view a larger list!
Ansley Park / Sherwood Forest
O4W / Edgewood / Reynoldstown
Are you thinking of buying a home in the Atlanta, GA area?
Finding the right home can be a difficult process but no matter what you are looking for as an experienced Atlanta, GA real estate agent I can provide you with the resources you need to make the home buying process simpler, from specific Atlanta, GA neighborhood information, to tools to estimate your mortgage payments, and buyer resources and articles that will help you through the home buying process.
Thinking about selling real estate in the Atlanta, GA area?
No matter which market you're in, you can use the marketing programs and experience of a qualified Atlanta, GA real estate agent like me to help sell your home quickly and at the right price. Learn more about my service, see information about recent home sales in Atlanta, GA, or contact me to get started today!
Each County gives homeowners a Homestead Tax Exemption on their principle residence. This is an important tax break for you if you purchased a home in 2020, but you will need to make a one-time application to receive this benefit. You must make your application by the date of the deadline listed below for your County, so be sure to apply early and tax advantage of your Homestead Exemption!
Fulton County Homestead Tax Link
Fulton County Deadline April 1, 2021
Phone – 404.612.6440 x 4
Dekalb County Homestead Tax Exemption
Dekalb County Deadline April 1, 2021
404.298.4000
Cobb County Homestead Exemption
Cobb Country Deadline April 1, 2021
770.528.3100
Gwinnett County Homestead Exemption
Gwinnett County Deadline April 1, 2021
770.822.8800
"Proactive & Professional"
"Works with honesty and integrity."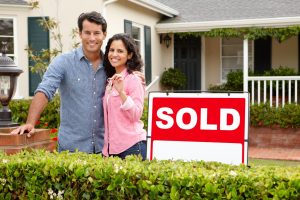 If you're a homeowner, you already know that keeping your home in optimal shape requires regular and persistent maintenance. Once your house is up for
Read More »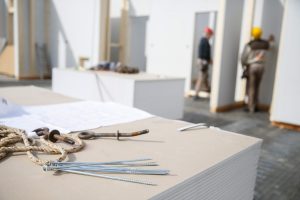 Building your new home from scratch can be very fulfilling! You get to have a say in everything. The choice is yours—from the layout that
Read More »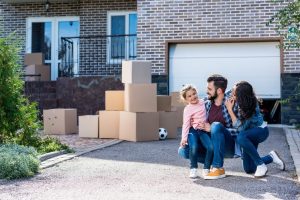 At some point, as a tenant, you begin to wonder whether or not to become a homeowner. Of course, your financial situation will determine if
Read More »